Music For Your Ceremony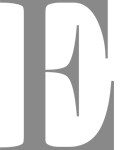 ven the simplest civil wedding in the town hall or traditional mass can be beautifully enhanced by adding that special personal touch of a little music at your ceremony.
Our musicians are on hand to play the appropriate combination of music for your wedding ceremony.
Organist, soprano, violin, mandolin, guitar, bass, flute, duos, musical trios or group quartets, the combination is endless.